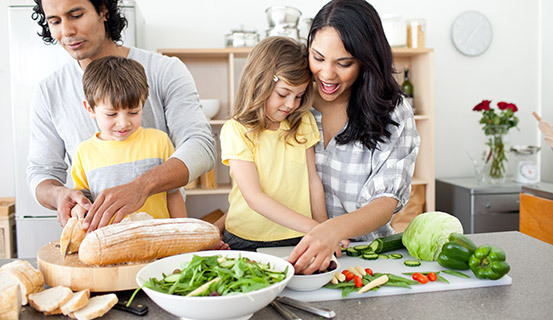 No one diet works for everyone.


As your virtual Health Coach, I will guide you to find the food and lifestyle choices that best support you. I will also help you make gradual, lifelong changes that enable you to reach your current and future health goals.
Read more »
Could one conversation change your life?


Imagine being able to release all your fears, and beliefs that no longer serve you in a non-judgmental space specifically created
Schedule an initial consultation with your local Holistic Health Coach today!

Schedule consultation »
Learn more on my Health Coaching Blog Below!